For more than 10 years, Flexitank España has marketed pioneer services and products in the world of bulk logistics that offer vertical solutions for the supply chain in the food, chemical and environmental sectors.
Our logistics of high-added value combines the engineering of intermediate storage systems with your producing processes and the international transport, always tailored to the product transported.
Flexitank España is the logistics operator specialized in international bulk transport. We carry out international intermodal bulk transport by ship, rail and road using the most cost effective and efficient way.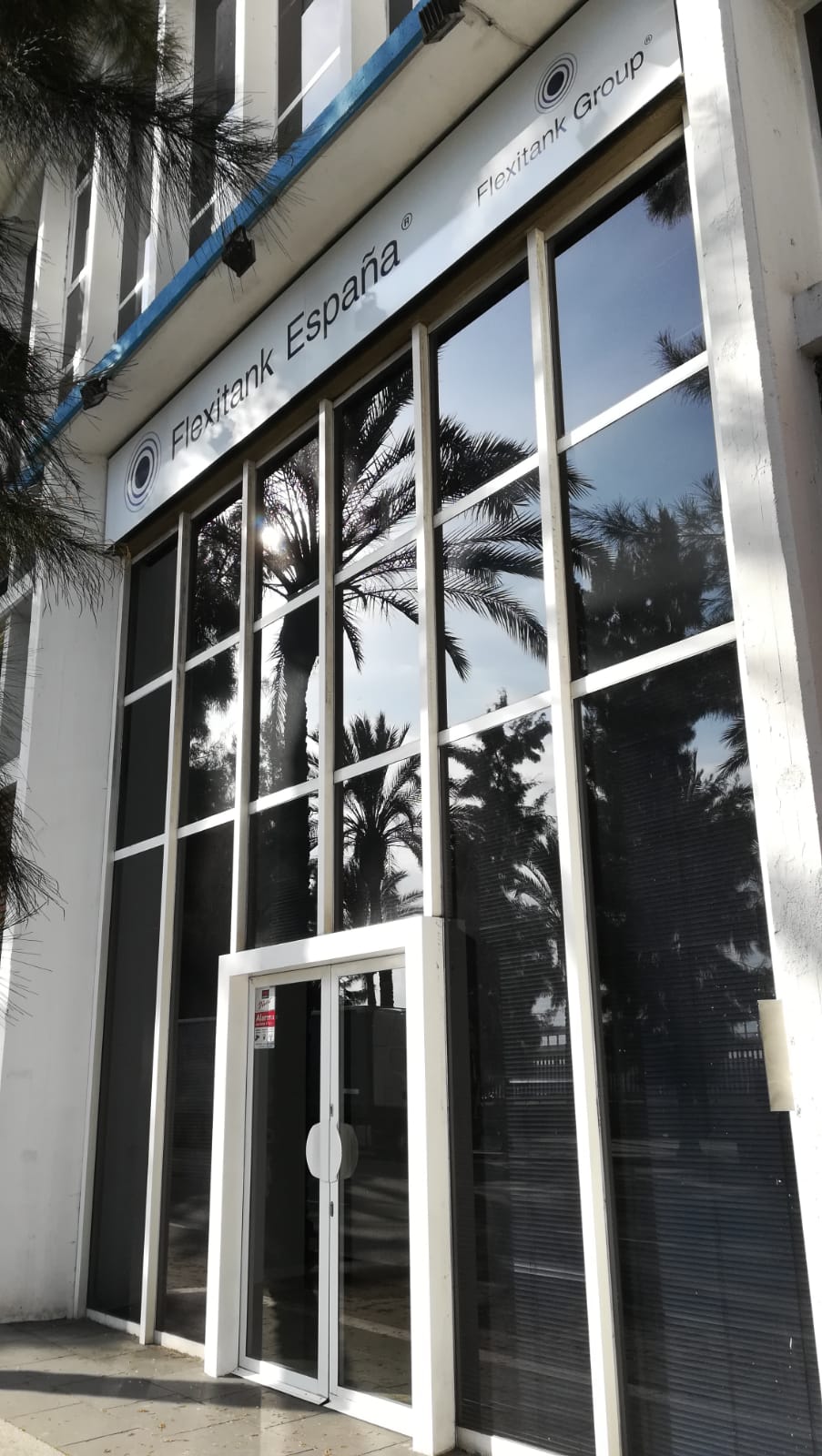 Flexitank España received in 2014 the Official Certification as Authorized Economic Operator (AEO). We have recently revalidated this certification, thus supporting the quality of our processes over time.
The Figure of AEO has been developed by the European Commission as the most important mechanism through which the different European customs work as guarantors of security of the international supply chain.
This certification is awarded in Spain by the Department of Customs and Excise AEAT recognized our company as trusted Economic Operator. This confidence means for our customers, suppliers and the Administration, a number of advantages such as simplification of its procedures customs, greater agility, priority controls, reduction of inspections and, ultimately, a guarantee against the international community of its processes as AEO.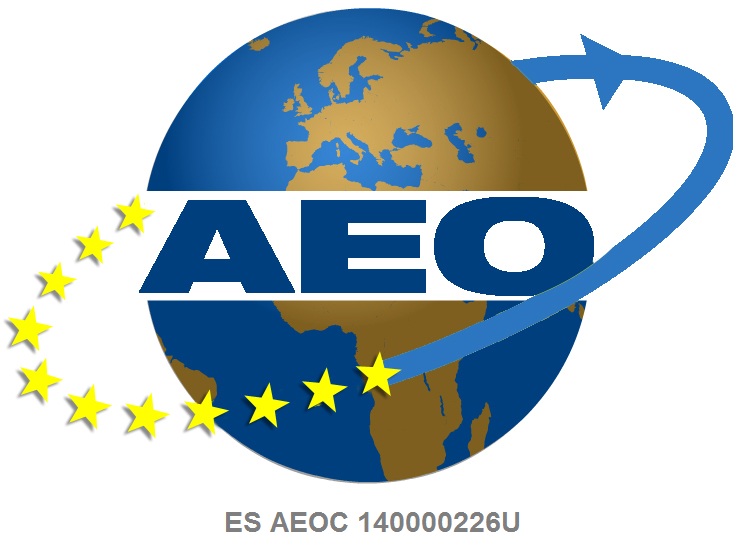 Our equipments fulfill the most stringent standards ISO-9001/2015, guarantee the regulations of the European Union CE as well as the American FDA and have other accreditations such as Kosher and Halal.

Our priority is to offer the highest quality that ensures the satisfaction of our customers with a close, direct and efficient treatment. Yes, it is logistics, but we add something else that we would like to share with you.